LIZ + TED - CENTRAL PARK,NY ENAGEMENT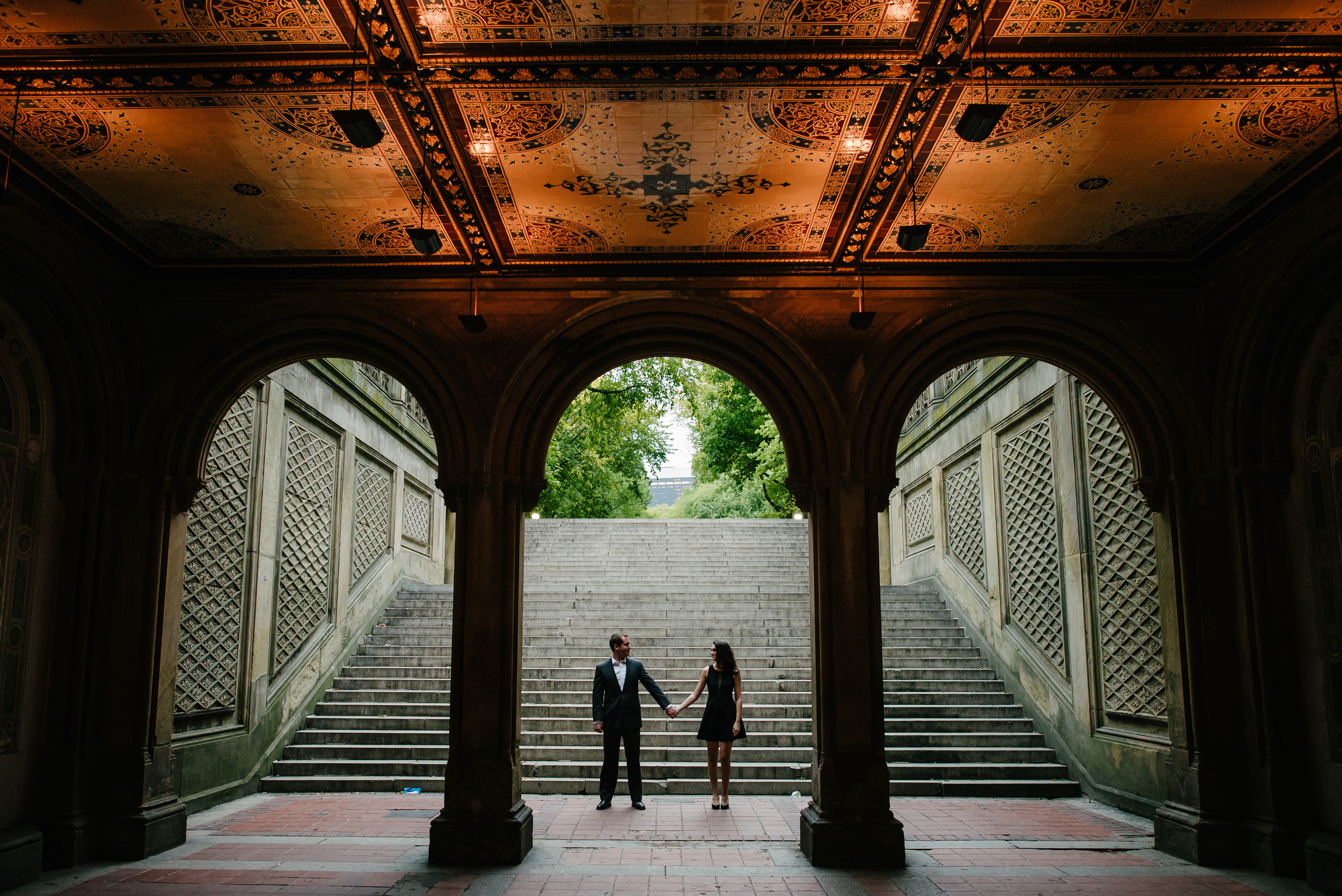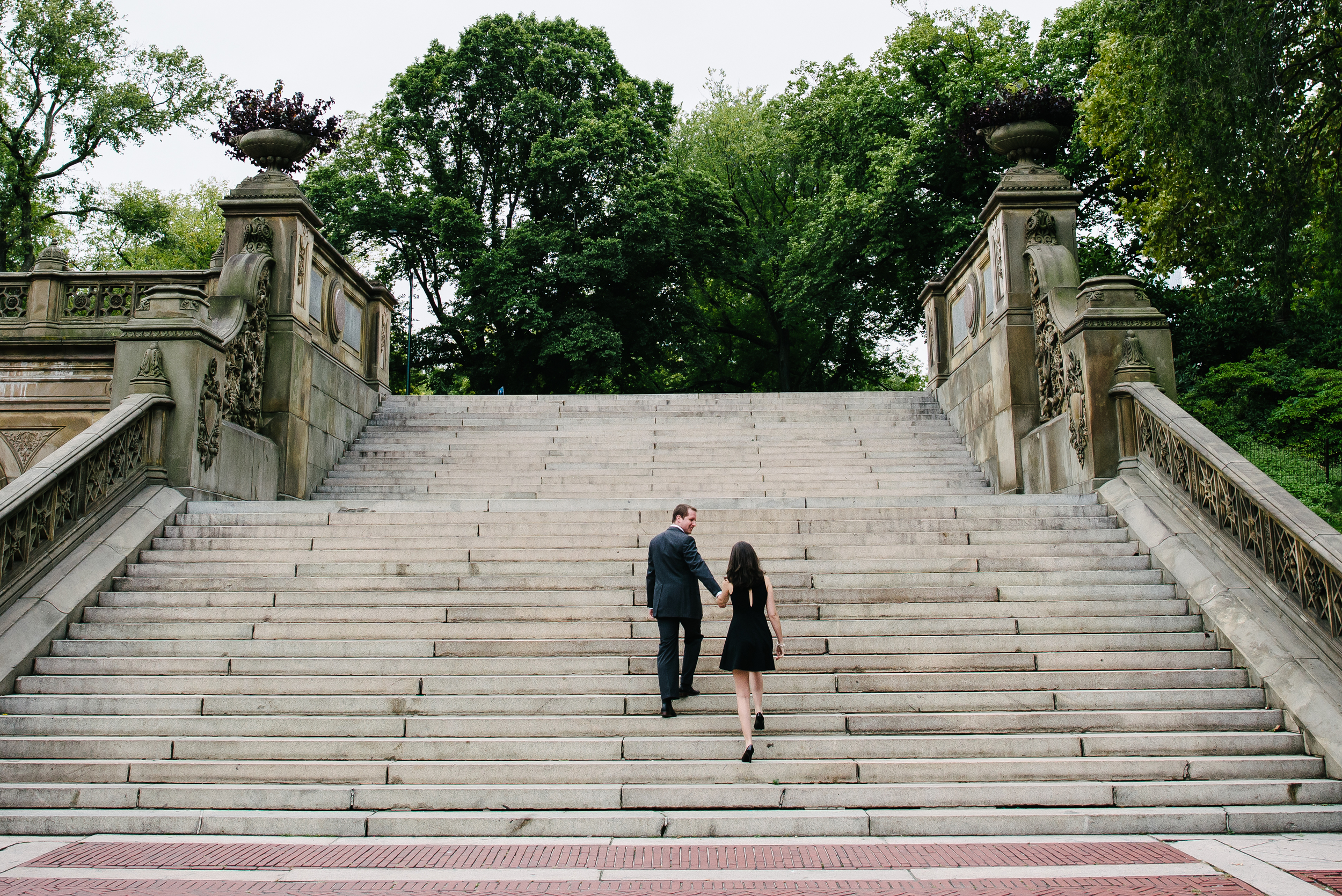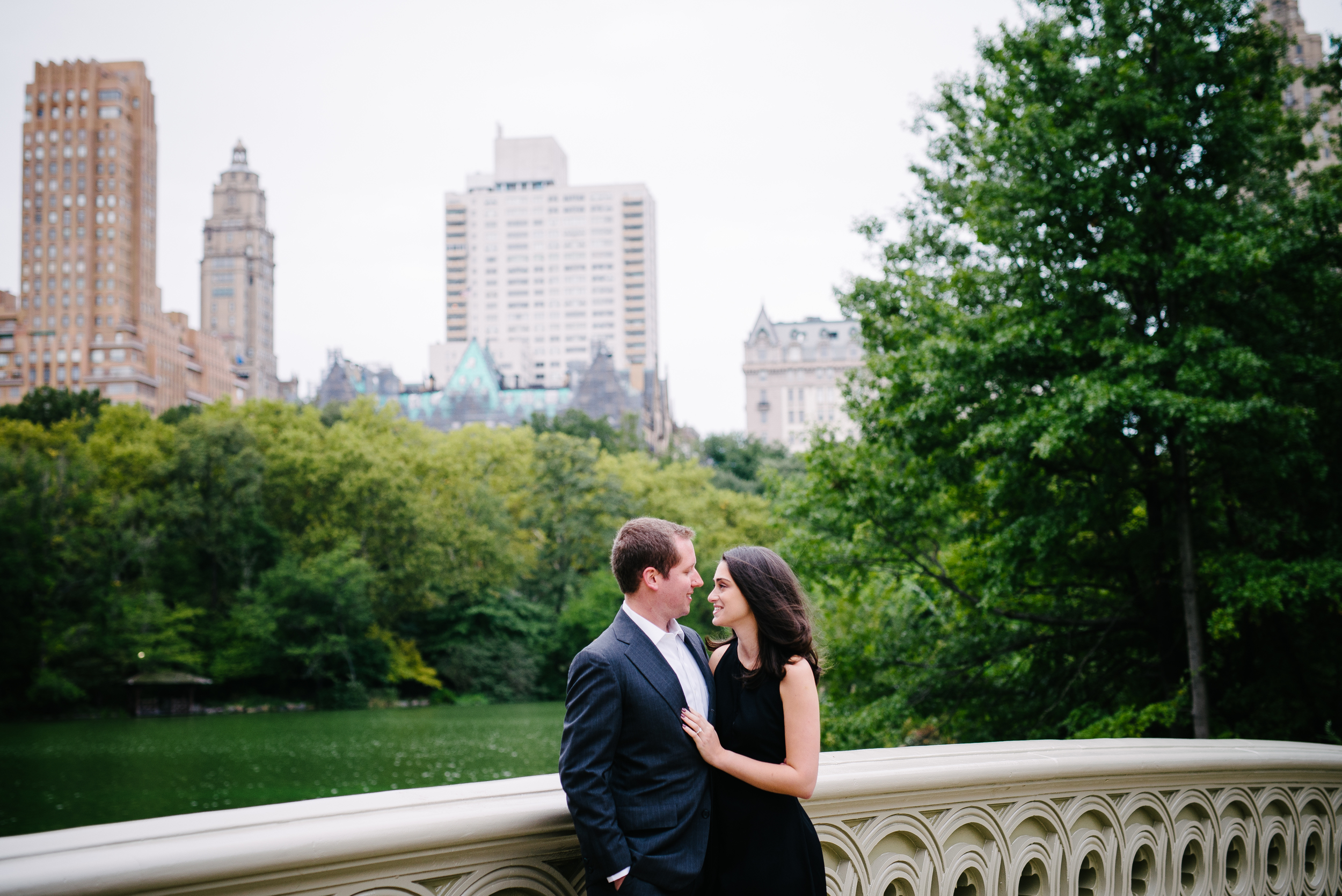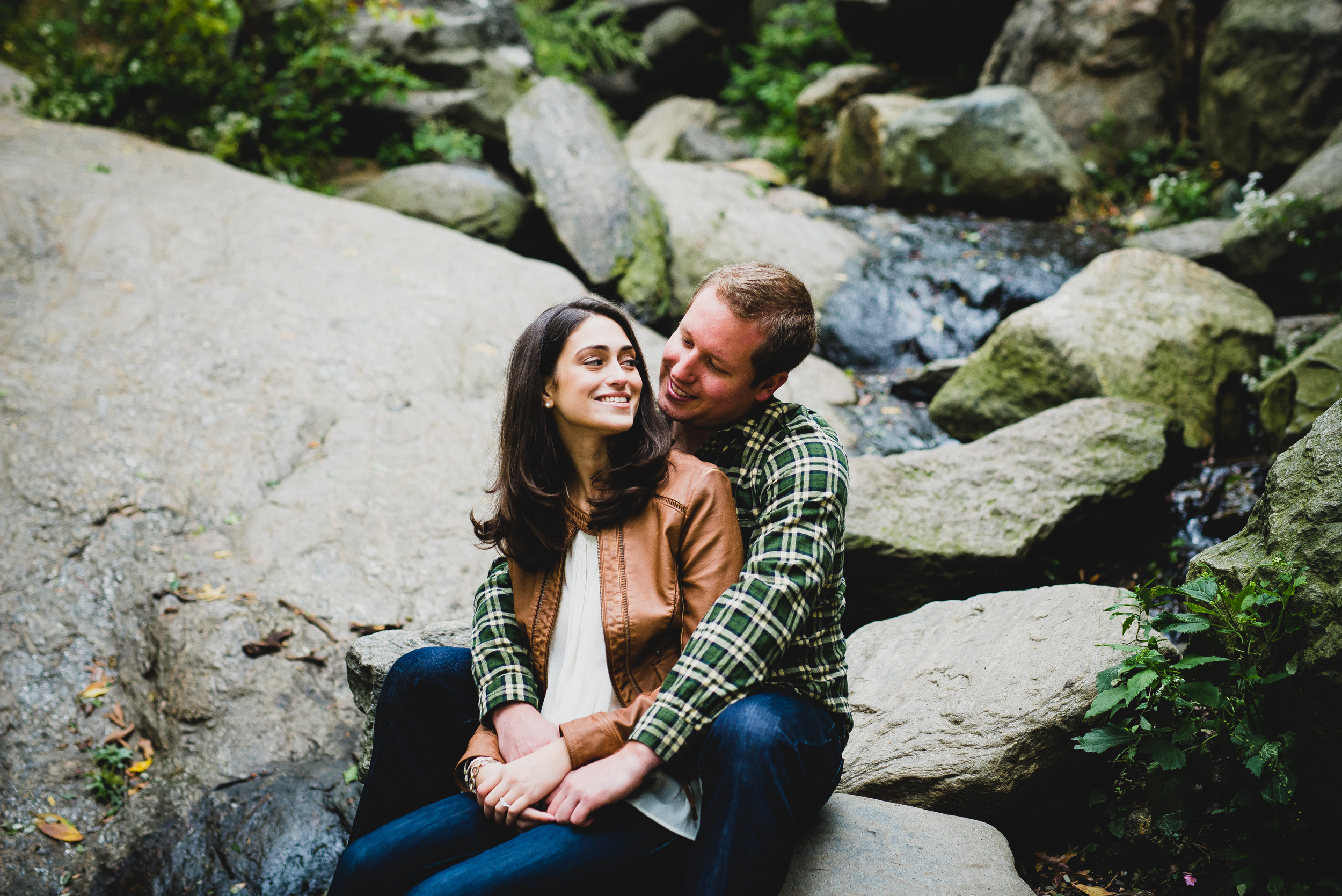 A month after the proposal, still madly in love but finally settled into, "being engaged," we met Liz and Ted in Central Park, a short walk from the apartment they share.
The park, especially around Bethesda Fountain, can get very, very busy. But on this day, at sunrise, we had the place to ourselves.